Hello,
Today we released Dukapress 3.0. It's a major change to the direction we want to go with the plugin and we hope the new features will make it easier to use the plugin. We have introduced alot of new things and modified some old things. Here are the major changes we did :
New Settings Page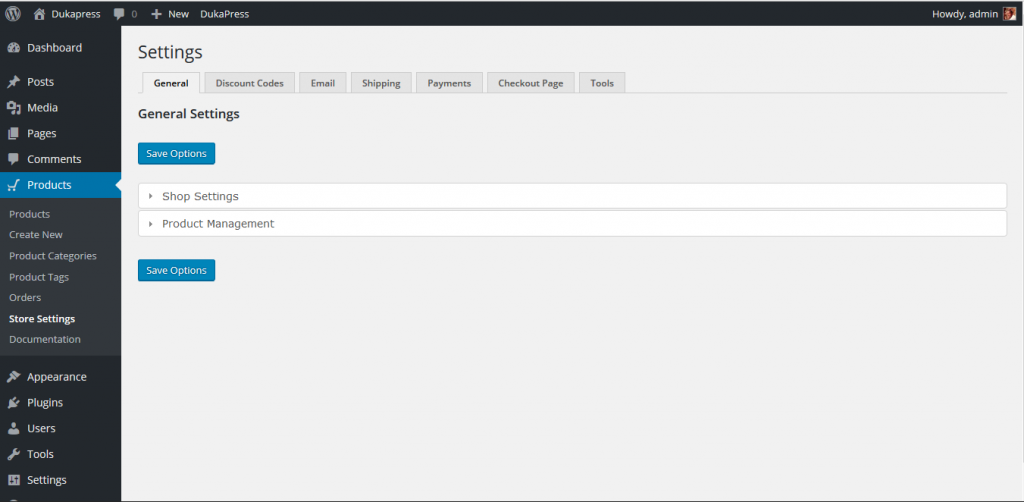 We have separated the settings and added a few new ones. Your old settings will be automatically migrated once you update.
Orders
Orders are now saved as custom post types. All previous orders can be imported from the "Tools" Settings menu. This will only be available if the default orders table from the previous versions exists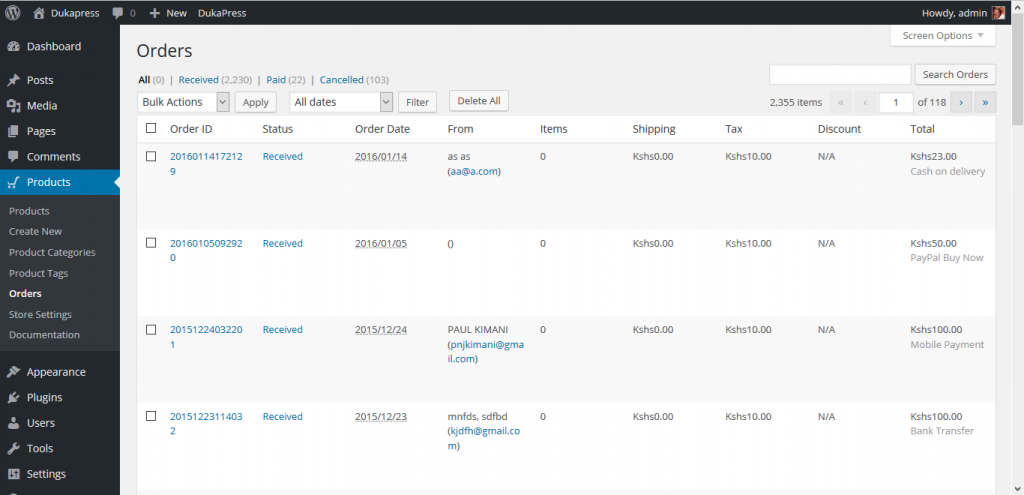 Code Change
We have made the more developer friendly. Alot of the classes are auto-loaded and payment gateways can now be added with more ease without breaking core code. We have also changed the way downloads work and all functions are now modular.